Candle Label Template – Free Packaging & Boxes Die Lines
Candle Label Template – This site is created by www.123brandprint.com, so we are offering free packaging designing & templates / die line support for our customers. If you feel its really helpful for you then like, share or donate us. It will be a big contribute making more exclusive free services. 
Candle Labels Template:
If you have a unique candle business that definitely needs creative packaging. Use this scented candle label template and provide your customers with a high-quality product.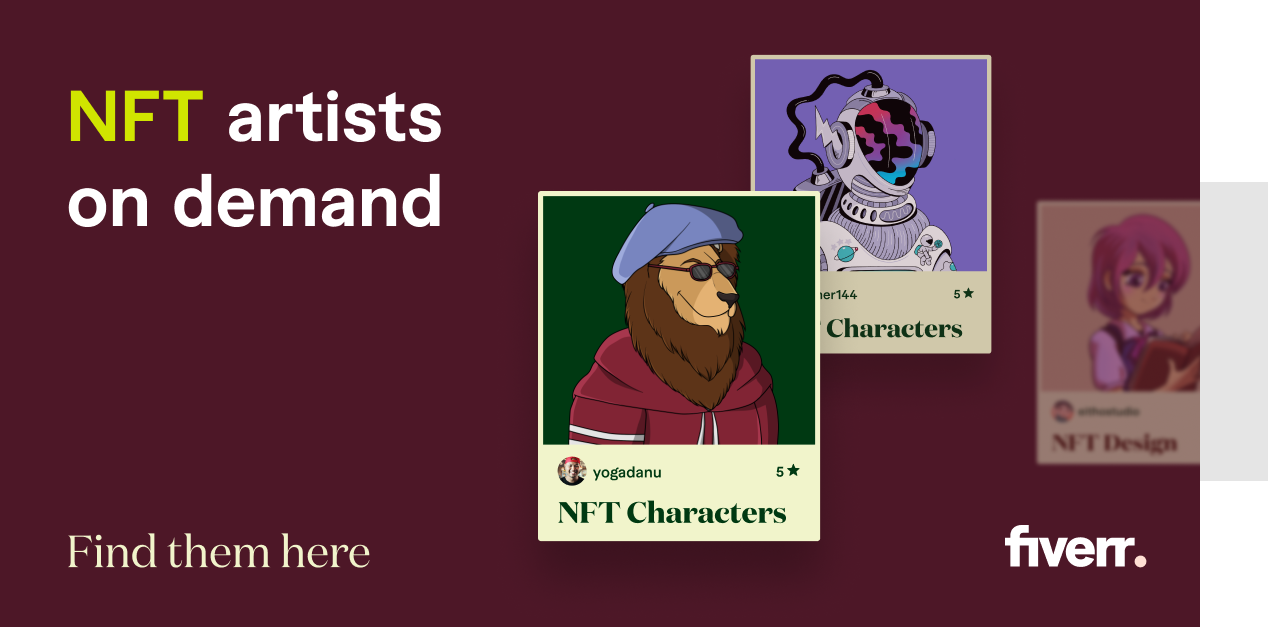 Add your product name and logo to fit your overall brand image, add suitable typography, and unique colours. When you are satisfied with your results, take this candle label design example to the printer.
Here at freeboxtemplates.co.uk, there are many high-quality label templates you can use to adorn your candles. You will definitely help your candle stand out in farmer's, shops, or online markets.
With these pre-designed Candle Labels Templates options, provide your candles with the ideal product label that can be printed on your inkjet or laser printer at home. Let's avail of cute printable labels and enjoy.
Editable Candle Label Templates
Editable label templates – Add a unique touch to ordinary candles with personalized candle printable labels using our candle label ideas. We have many free candle label templates for you to customize to fit any kind of occasion.
Add a special note to a candle template printable for your mother for mother's day or as a gift for someone special. These free printable candle labels are printable and editable and are a perfect accessory to add to a last-minute gift for a birthday party or as a Christmas gift!
Make your own personalised labels for candles free
You can spark some interest in your candle business with our diverse round candle labels. Who does not love to make the house so comfortable with candles?
Hand-made candles have become an essential home décor in recent years and their sweet smell and affordability make it no wonder. Candles can attract many people so that you can be just as creative and attractive to your label.
Professional Candle Designs from (editable printable labels)
Printable editable labels – You can find the perfect customizable design for your candles, whether personalising candles for gifts, retail, marketing, promotions or party favours. Choose from a variety of beautifully designed pretty labels templates that you can personalize to fit your candle label shape.
To complete your candle packaging use the same design in a variety of label sizes. Do you need help with your candle line branding? We are here to help, however, you can avail of our free online printable labels.
With our online candle jar label templates, you can instantly download or thousands to print yourself from a laser or inkjet printer. We have made easy-to-download fancy label template, candle jar labels and candle warning templates too.
As well as, custom printable labels, premade labels, and printable fancy labels. We also provide free labels whether you want round labels, rectangle labels, square labels, oval labels or arched labels. We have a candle design template you can customise to fit your needs.
We offer free label templates to print and download as well. Our candle label design gallery is the perfect place to find your required theme.
All of our labels and stickers are perfect for branding retail sales candles, promotional gifts or customising parties for weddings, baby showers, bridal gifts or bachelor parties. You can also download Candle Warning Label Template and Candle Box Template.
"Offing Perfection in our candle label template sizes as per regular candle jar in the market. You can download and print with your normal office or home base printers."